Acupuncture and Chinese Medicine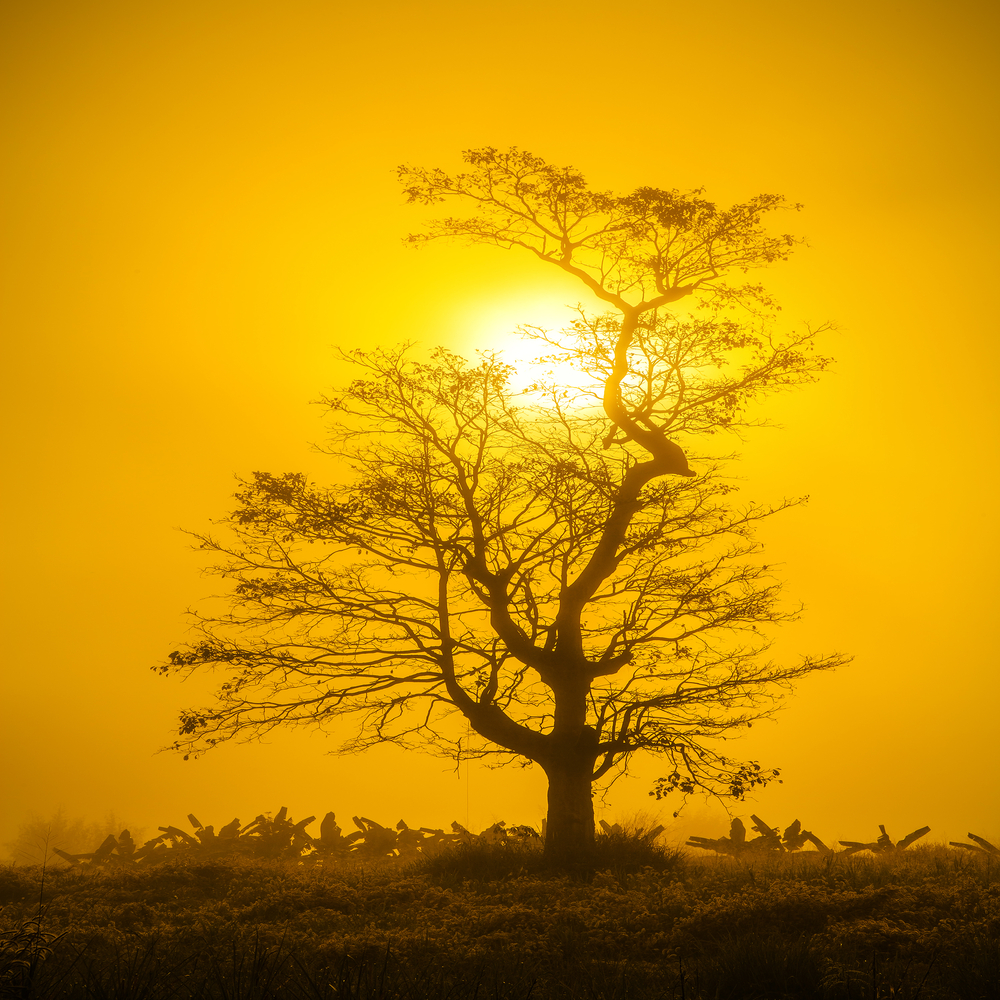 If you are suffering from a health problem, it's likely that your body's natural self-healing mechanisms aren't doing their jobs. Sometimes just a little help is needed to move this process along.

Most people seek out Acupuncture and Chinese Herbal Medicine after being disappointed with the results of western medications and treatments. Even the strongest modern drugs have a tendency to mask symptoms rather than heal the cause of the illness or issue. True healing is only possible when your body heals itself.
That's what makes Acupuncture and Chinese Herbs so powerful. They work by assisting your body's self-healing mechanisms and correcting biochemical imbalances.  Many clients are thrilled with the healing results of Asian Medicine.

If you're interested in discussing if your specific condition is a good candidate for treatment, please contact Angel to arrange a free 15 minute consultation.