Distance Clairvoyant Energy Healing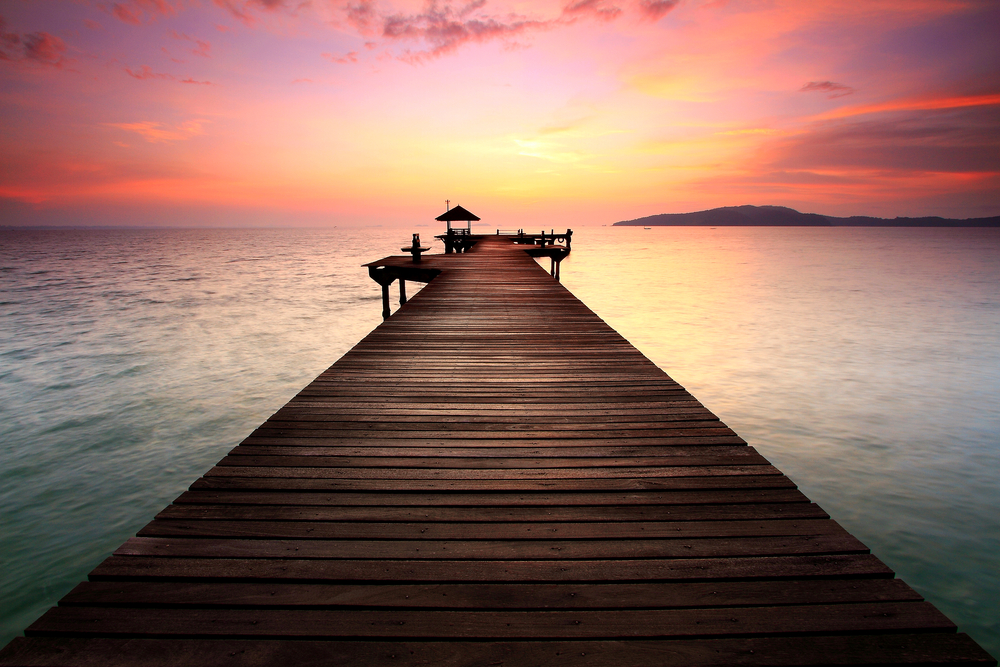 Having a distance clairvoyant energy healing is a way to receive an energy healing anytime and anywhere in the world. As the healing works on the energetic/light body and not the physical, location ceases to matter. Sometimes called remote healing, a distance healing can be given either: 1) live on phone, Skype or Facetime, or 2) while you are busy doing something else (work, sleep, etc.), and then a report will be emailed to you.
Results from receiving a remote energy healing is similar to an in-person energy healing. Some of the benefits you will receive through distance energy healing are an increased state of relaxation and/or alertness and a lightness of being. You take a step closer to your highest potential.