Accelerate Transformation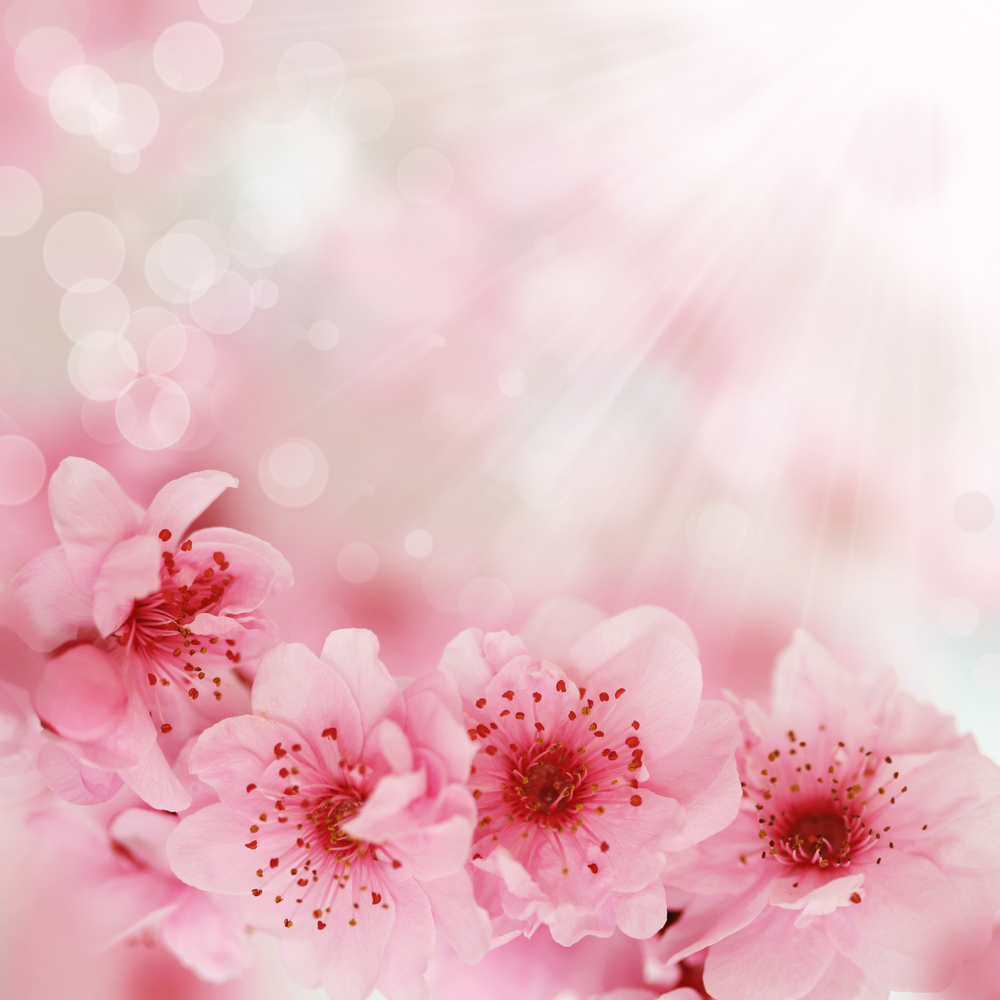 Energetic Therapeutics is committed to high-quality care to bring about your own health, happiness and healing and assist you in achieving your potential.
This philosophy is based on the understanding that everything in our world is made up of energy, otherwise known as vibrations, light, or waves. This includes our human body which is an amazing complex organic physical manifestation of our energy bodies. To inspire change in ourselves and in our lives, we need access to our thought-based concepts, images, and patterns, which are the basis of our physical and emotional disorders.
At Energetic Therapeutics we work with the spiritual/energetic side of healing, using a direct route through the vibrational field to access the root issues of the symptoms you are experiencing. Energetic Therapeutics help you initiate positive change through connection with your seven body chakras, your energetic bodies and your energy field or aura. Through clairvoyant energy healing sessions, esoteric acupuncture, herbs, aromatherapy, crystal healing, and homeopathic flower essences, we offer a deep enduring path to healing.
Acupuncture and Chinese Medicine
Acupuncture will bring your mind and body back into synchronization quickly and effectively. Esoteric Acupuncture will balance the energetic body along with the ancient meridian system. Herbal remedies can help to correct physical imbalances in the body. Acu-point Aromatherapy has a powerful healing effect on the body and mind through scent.
Energy Medicine
Energy Healing provides an opportunity for you to understand your aura and chakras, and to release energy that is not conducive to your highest path. Energy healing allows you to bring into your life what it is that you truly desire. Laying on of crystals heal the chakras and energy body. Flower and gem essences work to create balance in your personality and emotions and to replace negative concepts with positive ones.
Our holistic approach to your health touches the deepest parts of you, inspiring rapid change and a sense of true well-being. We bring traditional therapies and ancient medicine together with cutting edge modalities of the new millennium.
Are you ready to change your life? If so, Energetic Therapeutics is ready to assist you in reaching your highest potential.