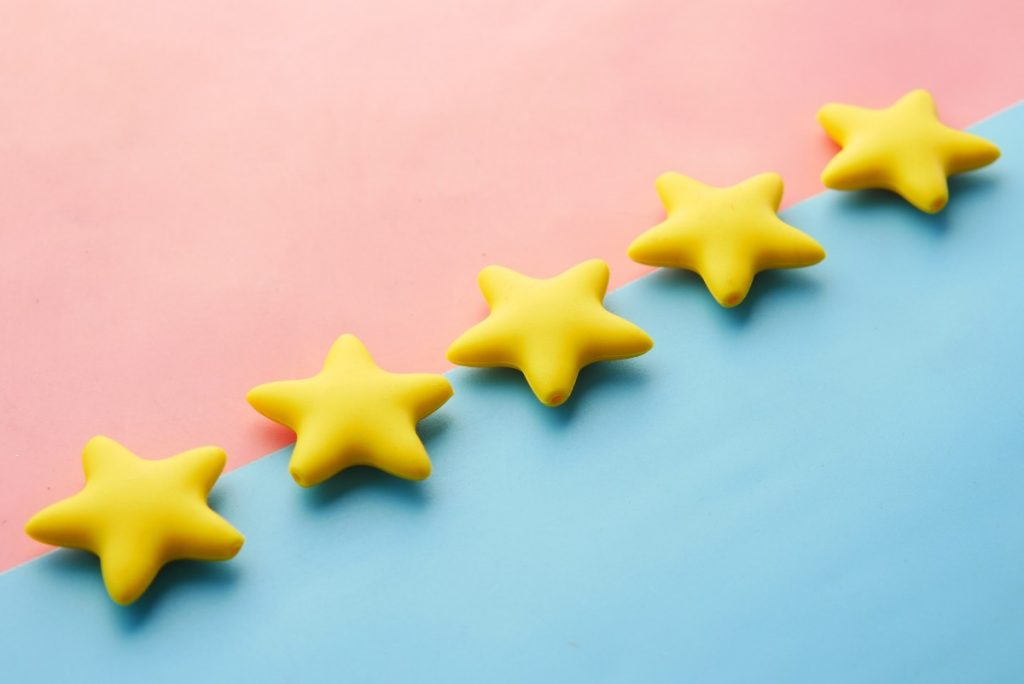 1/2/2018
I highly recommend the alchemy package that Angel puts together for you. My experiences allowed me to know more of myself. I now have more compassion for myself and can recognize and access parts of me that were blocked. My heart and mind are opened and I find that I'm less negative. My ability to let things go, while still receiving the beauty the universe has to offer has truly increased. Angel is an extremely kind, warm and caring practitioner who cares about my personal journey. – Emma
3/1/2017
(I noticed) a deeper/kinder relationship to self… Especially around self-love. I wasn't sure what to expect but moving … energy feels pretty profound and life changing, letting go of negative beliefs I've had my whole life feels pretty profound in general. It felt very personal which was great, so I think for me, this is what I needed.  – Miranda
11/18/2016
Angel has a wonderful gift.  I chose the Alchemy Healing package to work with her, and the sessions were amazing. She identified and cleared things that were holding me back, even things I was not aware of.  With her gift she can pinpoint where I needed assistance and support.  And I felt that support.  I feel this package truly shifted my energy in so many positive ways.  I feel like I will really find my life path, because Angel helped open all the channels.  She is the best gift of self-care that you can give yourself. I highly recommend her.  – Theresa S.
5/6/16
Angel, I speak of you with  high praises on the regular… You've had such a powerful impact on the way I navigate through my life. So much gratitude for all your guidance in helping me understand how to tap into my own power for maximum life loving. You have guided me in bringing awareness to and releasing several blockages. It's always a never ending practice, but your service certainly has encouraged the process. THANK YOU. – Alexis
4/30/16
Angel is truly gifted!! She has helped me beyond measure. I feel truly blessed to have found her! I HIGHLY recommend her to EVERYONE. Everyone needs Angel in their life!! – Tara V.

2/23/15
Angel was very helpful. After years of seeking help from medical professionals with little or no relief or understanding of my symptoms I decided to give Angel a try and I'm glad I did. – M. P.
8/24/14
Angel was very easy to talk to, very warm and empathetic. More importantly, the work we did together was completely transformative! Angel helped me to recognize some destructive patterns I engage in and find the root of them in an early life experience. I got everything I wanted out of our session and more. Best of all, she talked me through the healing process before and after, and followed up with me to make sure everything was okay. I felt very supported and would recommend Angel to anyone seeking a healing experience.- A.N.
2/1/13
Angel is one of the most rare and gifted healers I have ever known. I was referred to her by a friend last summer for some guidance around clearing underlying patterns of behavior and blocked energy.  My sessions with her are exceptional and the shifts in my life are profound.  I cannot even explain exactly what she does but I feel the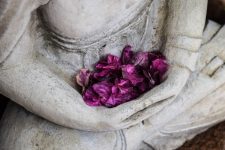 movement, release and transformation happening inside of me.  She is a clear channel with pure intention and strong boundaries and holds the space for you to have your process, and see yourself as you are where you are with absolute compassion.  Her sessions help you evolve into your fullness, greatness and power.  She is beyond amazing.  She is truly exceptional and one of the biggest blessings in my life. I highly recommend her.- Danielle
4/1/12
I used Angel's service for both a medical need and emotional healing. After several medical doctor visits, where my doctor explained that my healing was at a stand still, I decided to pursue an alternative path.  Angel uses advanced knowledge, a mature approach with expert skills in making a trustworthy working relationship.  I was able to get the treatment that I needed and experience deep change and renewed health.  Thank you Angel! – Theresa B.
2/14/12
I came to Angel with a lot of confusion and a general feeling of being stuck in my life. After each session I felt more clear and in-tune with where I was and what changes I wanted to make. She has the ability to see things that you may have trouble seeing for yourself which has helped me zero in on what needs my attention on a day to day level. I feel more connected with myself which in turn has given me a greater sense of trust and peace as I continue on my healing journey. I always feel heard and seen by Angel and I can wholeheartedly recommend working with her. – Lisa S.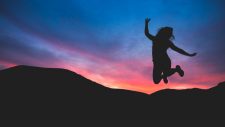 1/25/12
I have been seeing Angel for about six months, pretty regularly. When I started, things were at a bit of a low point in my life, but I trusted her from the first visit, even though I was a little skeptical. Since then, my life has been slowly and almost imperceptibly changing. But when I look back, I realize how far things have come. My whole outlook is lighter and happier, which has led to some fairly major breakthroughs. I'm very grateful for the work we've done! Thank you, Angel. – Anne M.
2/23/08
I was in search of acupuncture for stress-related symptom relief (go figure, married mom of two with a bear for a boss) and found much more. Dr. Clark has an "intuitive" gift that complements her talents as an acupuncturist. She'll get to the source of the problem (physically and mentally) as she can see what you're not telling her. I'd find myself dozing off during treatment (needles in place, who would imagine?) because I knew I was in good hands and could feel my "energy" changing. Calm/healing setting. Gentle caring treatment. I'd walk into her office so tired and stressed that it was hard to pinoint the biggest complaint and leave refreshed, centered and empowered. Without medication! She's more than a doctor, she's a friend with the gift of healing. – Brenda
8/5/06
amazing care – angel, the owner and my acupuncturist is amazing.  her care has really changed my life, and improved my physical and emotional health dramatically.  The space is immaculately clean, with lovely decor and soothing music.  I have a stack of her cards in my wallet because I'm always telling people about her! – Joy o.
4/01/06
From the moment I walked into the office I knew I was in the right place. The aesthetics allowed me to focus on my healing without distraction. Angel was very attentive, actively listening to my needs. Her intuition and insight has allowed me to see patterns in my life I wasn't even aware of. Of all the acupuncturists in the City, this is the one to go to. – BA